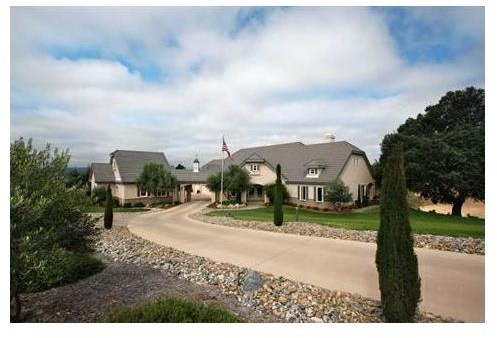 299 Cayucos Dr, Cayucos, CA 93430
Sherry Sims specializes in Cayucos real estate, Morro Bay, San Luis Obispo and Cambria Real Estate. We specialize in Oceanfront Homes, Vacation or Second Homes, Resale Properties & Multi-Family Homes & 1031 Exchanges.
In today's competitive real estate market, timing is everything. We are seeing a mix of different markets in California: luxury or high-end homes, slow and stagnating in mid-price ranges, depressed markets and improving markets. The Central Coast real estate market is facing challenges like many areas. In addition to the increase in the number of homes for sale, properties taking longer to sell. Prices are expected to decline further this year. At the lower end, well-priced homes are sold before they are ever advertised.
Here are some special words from her clients that speak best of her motto, "Service above Self": "Dear Sherry, we have been impressed with your courtesy, professionalism, patience and 'can-do' attitude. We placed our utmost confidence in you and you never failed. With us living out of the area, all the responsibility fell on you. You were there every step of the way……We were just fortunate to have found you." D & T Turner
"Sherry sold our property in a shorter time than we expected. Her service is excellent. We are very pleased with her meticulous attention to our escrow. She should get a special parking spot." B & E Carlson
Services Offered:
Realty
Realtors
Real Estate
Real Estate Agent
Residential Real Estate
Payment Accepted:
Cash
Check
Financing
Invoice
Parking Situation: