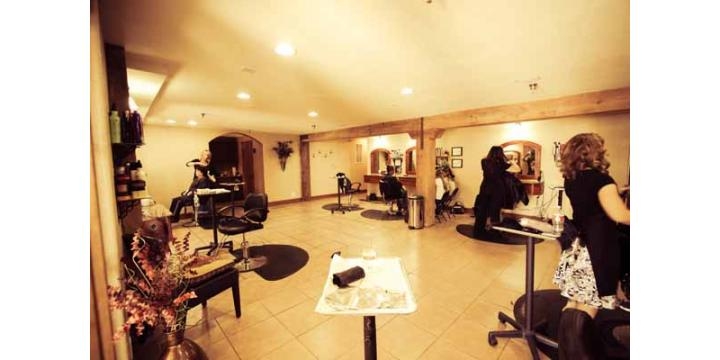 1111 Riverside Ave, Paso Robles, CA 93446
Pure Elements Salon located in Paso Robles, CA is a full service salon that caters to the whole family. Just steps away from the park in downtown Paso Robles you will experience a warm and inviting atmosphere at Pure Elements Salon. Our highly educated team of hair designers, nail specialists, estheticians, and make-up artists off you everything you need to update your look or simply indulge in a day of pampering.
About:
Pure Elements Salon opened in September of 2007 with one goal in mind: to create an atmosphere where anyone no matter what their age, profession, or interest could come in and feel comfortable. To us education is key. We continually update our skill sets and expertise, taking in house classes in Long Beach, Dallas, and New York to insure our customers leave with a fresh look that fits their lifestyle.
Michelle Hansen & Bev Lively are the owners and are firm believers in the saying "the secret to success is finding a good team and treating them well." We are so blessed to have found our amazing team! The majority of us have worked together for over ten years. Our passion for the industry is what brought us together and our trust and support of one another has made us family.
Testimonials:
"I had my hair done by Michelle she listened and did just what I wanted I'm very happy with the way my hair turned out I would recommend this salon and I will definitely go again I give this salon a big thumbs up." – Jenny K.
Services Offered:
Hair cuts
Hair styling
Highlights
Cut and color
Up do's
Nails
Manicure
Pedicure
Spray tan
Skincare
Professional make-up
Skinceuticals
Wedding packages
Jewelry
Payment Accepted:
Cash
Check
Visa
MasterCard
Parking Situation: