Yoga lessons now available at SLO Botanical Garden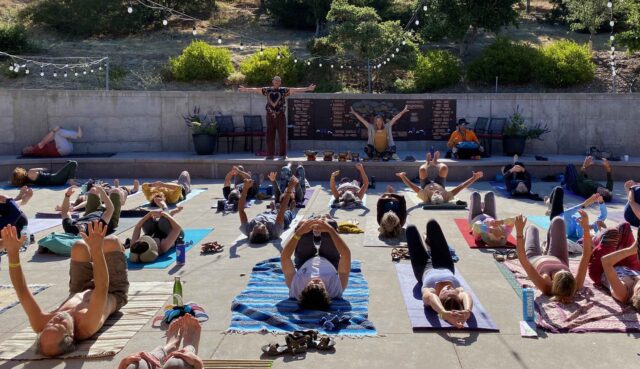 Classes run for an hour each session
– San Luis Obispo Botanical Garden presents "Yoga on the Terrace" lessons led by Cheryl Wakefield, who has been a yoga instructor for 15 years.
The event will take place on the terrace in a relaxed outdoor setting. All ages and modalities are welcome.
The classes will continue every Tuesday, Thursday, and Saturday from 8-9 a.m. In these hour-long yoga sessions, Wakefield will guide participants through a series of Asana poses, breathwork and full-body meditation.
Wakefield specializes in Hatha, Restorative, Yin and Prenatal Yoga Asana.
Tickets cost $10 for non-members and $8 for members. Each lesson has limited tickets, which can be purchased here.
For further details, call 805-541-1400.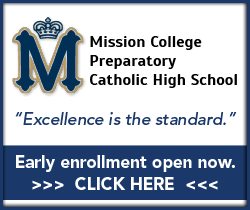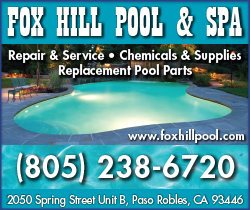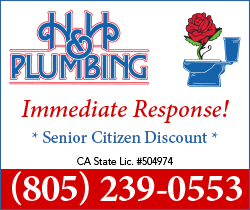 Subscribe to the A-Town Daily News for free!