World Champion Greybots robotics team to be celebrated, recognized by local dignitaries
–At the Tuesday night Atascadero School Board meeting, the board will be recognizing retirees at 5:30 p.m. and the World Champion Greybots at 7 p.m. County Supervisor Debbie Arnold and staff from Assemblyman Jordan Cunningham's office will be on hand to recognize the team.
Thre Greybots were named world champions in at the FIRST Robotics Competition in Texas earlier this spring. Their team was one of about 400 in the 2019 international competition.
There will also be a Greybot Celebration at City Hall and Farmers Market on Wednesday, May 22, at 3:30 p.m. The Greybots will be arriving via Atascadero Fire Department vehicles to the festivities where the AHS Band and Cheer and STUNT groups will be there to cheer the team on as they receive a proclamation from the City of Atascadero.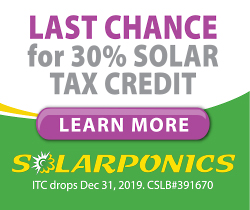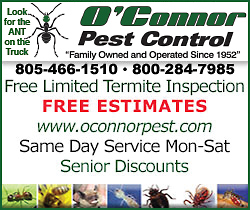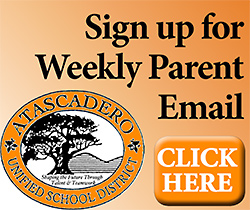 Subscribe to the A-Town Daily News for free!