Woodturning demonstration to be held at Morro Bay Art Association
–Morro Bay Art Association will present a demonstration of woodturning, by artist, Mike Rude on Nov. 13, from 3 – 5 p.m.
Using a lathe, like the potter's wheel and hand-held tools (turnery) to cut and shape, an operator known as a turner can generate a variety of forms.
Rude began wood turning in 1998 and studied under instructors from around the world. Much of his work is created from wood found from logs or trees located on the Central Coast and Northern California. Rude's lathe-turned bowls, boxes, plates, vases, rolling pins, and pepper mills are intended for display, yet are surprisingly functional.
Rude is a member of the American Association of Woodturners and Central Coast Woodturners Club. His unique creations are exhibited in several galleries and juried craft shows, including the Contemporary Craft Shows in Pasadena and San Francisco, California.
During this demonstration, Rude will give an overview of woodturning techniques. He will provide an orientation of lathes, wood grains, including soft and hard wood, with an overview of turnery.
Learn basic tips and tricks from a skilled woodturner.
Art Center Morro Bay is located at 835 Main Street in Morro Bay. For more information visit artcentermorrobay.org.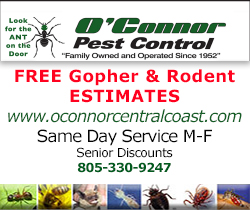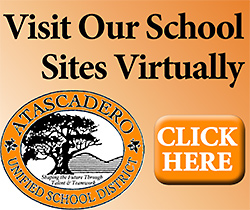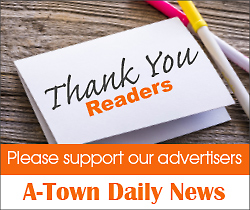 Subscribe to the A-Town Daily News for free!