Women's March SLO hosting 'Run, Win, Make a Difference' panel
–Women's March SLO will host an engaging event focused on encouraging women to run for office, including tips for potential candidates, as well as campaign team members. The purpose of the 'Run, Win, Make a Difference' panel is to empower more women to run for office on a local, statewide and national level by sharing knowledge, experience and support. The event is slated to take place on August 29, from 5:30 p.m. to 8 p.m., at the United Church of Christ on 11245 Los Osos Valley Road in San Luis Obispo.
Panelists include city council members Erica A. Stewart (San Luis Obispo), Maria Garcia (Paso Robles), Mariam Shah (Grover Beach) and Susan Funk (Atascadero), and moderator Dawn Addis (Morro Bay).
"I believe you should run because it makes a difference when women are at the table," said Susan Funk, Atascadero City Council Member. "Our communities need the wisdom, energy, practicality and compassion that women leaders can provide. You can do this — and your community needs your voice!"
Dawn Addis, Women's March SLO Lead and Morro Bay City Council Member said, "You should run because no one else can solve the problems you believe need solving. In fact, others might not even see that those problems exist. There is so much potential to do good, and you're the person to do it."
A newly formed group, Women in the Pipeline San Luis Obispo County (WIP SLO), will be officially introduced at this event. Spokesperson Michelle Shoresman said that the mission of WIP SLO is to create an atmosphere where women encourage each other, learn to break down barriers to civic engagement, and become empowered to run for office. "Our quarterly events, organized across the county, are open to all interested in creating a pipeline of women leaders equipped to run for office," said Shoresman.
Tickets for 'Run, Win, Make a Difference' panel are available through Eventbrite. Organizers are asking for a $5 donation to support the Women's March SLO ongoing activism and advocacy, although everyone is welcome to attend.
More about this event can be found on Women's March SLO Facebook Event Page and their website.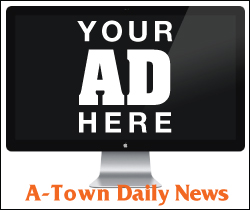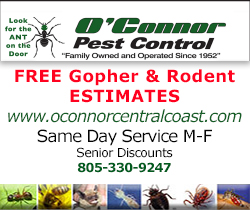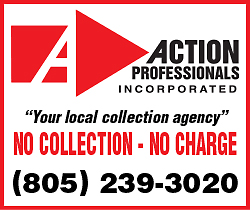 Subscribe to the A-Town Daily News for free!