Women's Honor Farm donates quilts, bibs, toys and clothing
–Yesterday the San Luis Obispo County Sheriff's Office Women's Honor Farm presented baby quilts, bibs, soft toys and adorable infant clothing to Pregnancy and Parenting Support of San Luis Obispo County. This organization provides free support and assistance to families during pregnancy through a child's second year.
These donations not only provide handcrafted items to families in need but also give our inmates a feeling of satisfaction for giving back to their community. "I don't think any of us realized the huge impact our Sewing Program would have on so many lives," said Senior Correctional Deputy Piotrowski. "These baby items allowed the women who cannot be with their own children an opportunity to help someone else's child… it's all about the act of kindness."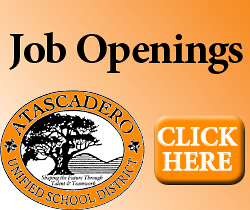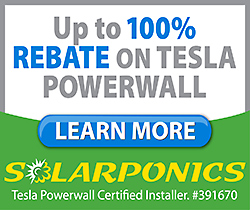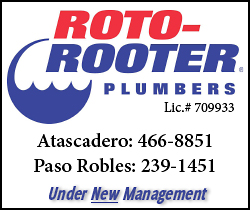 Subscribe to the A-Town Daily News for free!