Woman dies in motorcycle accident on Highway 46

–A woman who was killed in a motorcycle accident on Highway 46 has been identified as Harley Nicole Lujan, 27, of Porterville, according to California Highway Patrol.
The crash happened just before 6 p.m. on Sept. 16, when Ryan Pavone, a 30-year-old man from Porterville was riding his 2016 Harley Davidson motorcycle east on Highway 46 west of Arbor Road at 65 mph. Lujan was his passenger and was sitting behind him on the motorcycle.
The motorcycle approached the rear of a Nissan parked on the right shoulder, it drifted over onto the shoulder, causing the front of the motorcycle to crash into the left rear bumper of the car, according to CHP. The impact threw Lujan from the motorcycle.
49-year-old Brian Terrizzi of Templeton was driving a 2010 Ford westbound on Highway 46, and couldn't avoid the motorcycle as it slid toward him, and the motorcycle crashed into the left side of the Ford, according to CHP.
Lujan was killed due to blunt force trauma, and Pavone was taken to Sierra Vista Regional Medical Center in San Luis Obispo with major injuries.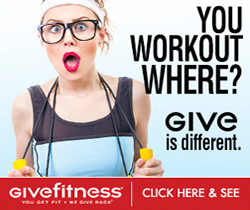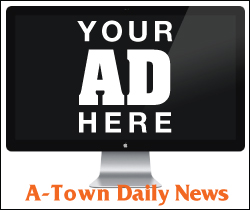 Subscribe to the A-Town Daily News for free!