Woman dies in crash on Bitterwater Road
–On Tuesday, a 2002 Chevrolet Tahoe driven by 35-year-old Avenal resident Veronica Ayala Rea was traveling southbound on Bitterwater Road 12 miles north of SR 58 east of Creston. She failed to negotiate a curve in the roadway and crossed into the opposing lane. She drove onto the dirt shoulder as she steered to the right. The Tahoe began to roll over multiple times in the roadway. This caused two unseatbelted occupants to be ejected and thrown from the vehicle.
The Tahoe came to rest on its top in a dirt pasture. One passenger required extrication and was declared deceased at the scene. Passenger 49-year-old Avenal resident Maria Rodriguez Tovar sustained major injuries. Passenger 32-year-old Juan Ayala sustained minor injuries. Veronica Ayala-Rea sustained moderate injuries. 19-year-old passenger Alexis Jovani Ayala was uninjured.
No drugs or alcohol appear to be a factor in this collision. The identity of the deceased is being withheld until next of kin notification.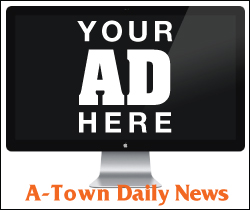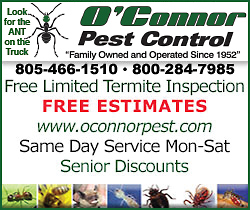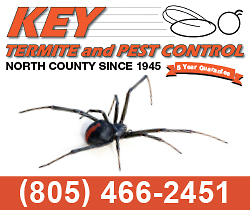 Subscribe to the A-Town Daily News for free!