Woman arrested near train tracks after high speed car chase

Car chase reached speeds over 110 MPH
–Deborah Lorraine Marotto, a 40-year-old Santa Rosa woman, is in custody after leading local California Highway Patrol officers on a high-speed chase through North County that ended at train tracks in Paso Robles Monday night.
At approximately 9:46 p.m., a Templeton California Highway Patrol Officer attempted to make an enforcement stop on Highway 46 West near Theater Drive for a vehicle that was driving 95 MPH in a 55 MPH zone. Upon initiating the stop with emergency lights, Morotto, who was the sole occupant, immediately fled eastbound on state route 46 in an erratic manner, according to CHP.
Morotto entered US 101 Northbound and continued to flee at speeds in excess of 110 MPH while driving in a reckless manner, police say.
She exited Highway 101 at North Spring Street in Paso Robles and drove up the dirt embankment while traveling down the off-ramp. She then drove off the ramp and onto the dirt shoulder between the ramp and the railroad tracks to the east. After unsuccessfully attempting to flee using the shoulder, she stopped and surrendered to officers. Personnel from Paso Robles Police and the San Luis Obispo County Sheriff's Department arrived on scene and assisted with the arrest.
Marotto was booked into the San Luis Obispo County Jail on charges of felony evading.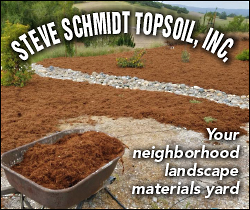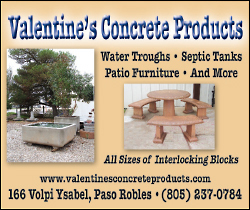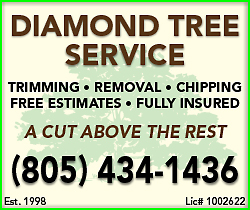 Subscribe to the A-Town Daily News for free!