Woman arrested for DUI drugs, car jacking, other charges
–On Nov. 30 at 11:30 a.m., Morro Bay Police Officers were dispatched to South Bay Blvd., at State Park Road in Morro Bay to a traffic collision. Prior to the officer's arrival, dispatch reportedly received reports that a female driver involved in the collision was attempting to get into other people's vehicles and was last seen walking away from the collision on South Bay Blvd.
On arrival of officers, 24-year-old Searra Justine Crow was contacted walking away from the collision scene. When officers attempted to stop Crow from walking away, she became combative and had to be restrained by officers. Crow was subsequently taken into custody on charges of hit and run and resisting arrest.
It was later determined that Crow was under the influence of drugs and was charged with Driving While Impaired and Driving on a Suspended Driver's License.
During the investigation, a victim of battery was contacted who advised that Crow had stuck her in the face two times with her fists while Crow was attempting to take her vehicle. Additional charges of attempted Car Jacking and Battery were added to Crows booking charges.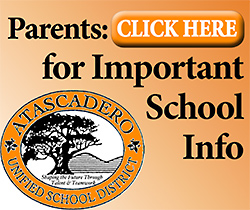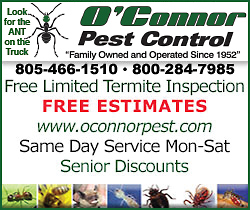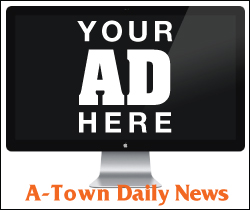 Subscribe to the A-Town Daily News for free!