Winter Youth Basketball League final deadline is Friday, Oct. 25
–The City of Atascadero has extended the registration deadline for the Winter Youth Basketball League to Friday, Oct. 25. This League stresses the importance of individual skill development, teamwork, positive attitudes and most of all, fun!
Divisions are offered for boys & girls in grades 1st through 12th and for any skill level in a non-competitive setting. Games will be held on Saturdays, with practices taking place during the week. They are working on a potential High School Division this season and plan to continue taking those players through the end of November.
Regular registration fees were available only until Oct. 18. From now through Oct. 25, the total registration fee, including a $10 late fee, is $102 for Atascadero residents or $111 for non-Atascadero residents. There is a $5 discount available to additional family members.
After October 25th, interested players will be placed on a waiting list.
For more information visit www.Atascadero.org or call (805) 470-3360.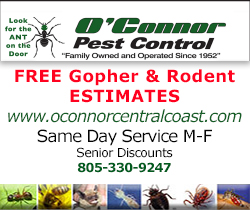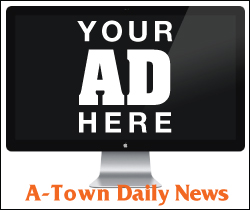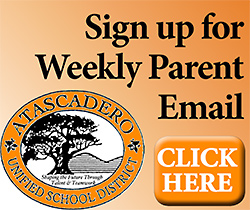 Subscribe to the A-Town Daily News for free!