Winter Wonderland returns to Atascadero Dec. 7
–Over 53 tons of snow on the Central Coast is on its way! Winter Wonderland is back for another exciting snow driven event in downtown Atascadero on Friday, Dec. 7 from 5-9 p.m.
Atascadero's Sunken Gardens and the entire downtown will be transformed into a magical winter snow globe for all ages to enjoy. This year's snow-themed events include a massive snow slide built by the Kiwanis Club of Atascadero, two large snow play areas, Joe's Little Train operated by the Elks Club of Atascadero, a rock climbing wall, bounce houses and of course, Santa and Mrs. Claus.
If you are looking to check off a couple of items from your holiday shopping list, this event offers shopping with many downtown merchants plus well over 50 craft and food vendors. Visitors can experience musical entertainment at Historic City Hall by the Atascadero Elementary and High School Show & Concert Choirs; plus dance entertainment by Motion's Academy of Dance, the Fine Arts Academy Dance; and demonstrations by A-Town Park and 805 Boardshop Skate team.
It has been rumored that Santa & Mrs. Claus will make an appearance at the massive snow slide area and Santa may even be the first to ride a sled down the slide, kicking off this fabulous event. If you miss Santa & Mrs. Claus at the snow slide, you can catch them at Historic City Hall until 9 p.m. The North Pole entrance for Santa will be on the Jr High side of the building.
Atascadero's Winter Wonderland is free to come and enjoy, but don't forget to bring along your wallet for holiday shopping, great food and all of the extra fun that abounds.
For a schedule of entertainment, go to VisitAtascadero.com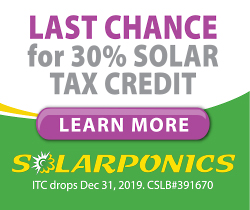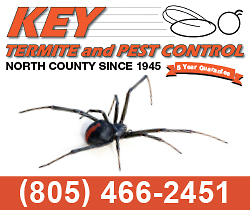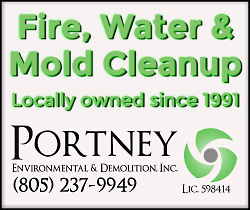 Subscribe to the A-Town Daily News for free!