Wind advisory in effect, more rain in the forecast
–A wind advisory remains in effect until 3 p.m. on Thursday Winds are moving southeast to south 20 to 35 mph with gusts to 50 mph, and isolated gusts to 60 mph across the foothills. Winds this strong may down trees and power lines, causing property damage or power outages. Cross winds can make driving difficult, especially for drivers of high profile vehicles and vehicles towing trailers. When driving, use extra caution. Be prepared for sudden gusty
cross winds.
More rain is in the forecast for Paso Robles, according to Weather Underground. There is an 80-percent chance of rain today, and a 99-percent chance of rain and thunderstorms tomorrow. On Friday, there is an 89-percent chance of rain. To view a forecast, click here.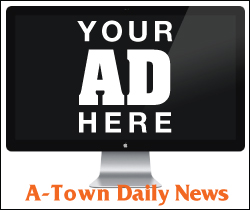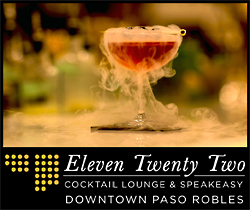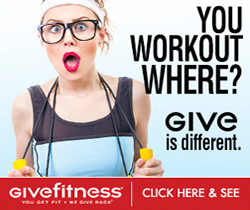 Subscribe to the A-Town Daily News for free!