Wildflower and landscape photography class focuses in on Central Coast's beauty
 Spring Photography class coming up for Art Center in Morro Bay
—Explore the lush rolling hills, iconic oaks, and colorful wildflowers of Shell Creek Road in the Spring. The Art Center of Morro Bay will be hosting a field trip photography class on April 7, concentrating on the beautiful landscape of the Eastern edge of San Luis Obispo County. The class will meet at the Art Center and then caravan to Shell Creek, where the class will dabble in macro photography, go over general landscape photography best practices, talk about using filters to create balanced daytime exposures, and enjoy a breathtaking sunset.
Please note the drive time to Shell Creek Road is approximately 1 hour each way and transportation is not included. Carpooling is highly encouraged. Cost is $160 for non-members and $150 for members. To find out more about how to join in on this class, visit the Art Center of Morro Bay's Facebook event page Here, or www.artcentermorrobay.org.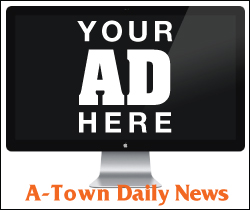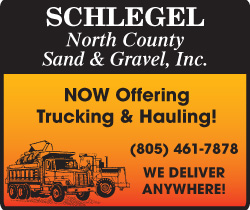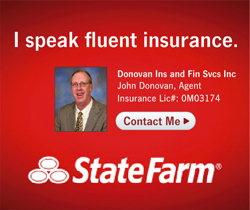 Subscribe to the A-Town Daily News for free!