Wild Fields Brewhouse wins four medals at largest California craft beer competition
The brewhouse took home three bronze medals and one gold medal
–Wild Fields Brewhouse entered eight beers into the second California Craft Brewers Cup and brought home four medals.
The local brewhouse received a gold medal for their "Pine Mountain Monolith" in the English Brown category, bronze for "Atascadero Beach" in the Cream Ale/Lager category, bronze for "Mountain Moonlight" in the Oatmeal Stout category and bronze for "Make it Snappy" in the Session Beer category.
"We put a lot of effort into our beers and it's nice to know others appreciate our craft as much as we do," said the brewer and co-founder Ryan Fields.
The competition was presented by The Sacramento Area Brewers Guild in partnership with the California Craft Brewers Association. There were over 1,200 entries from 191 different breweries this year. Four medals is a huge win for the relatively new brewhouse, which first opened their doors in December of 2019.
"Chasing your dreams is not always the easy path, but being able to stand on stage in a room of our peers and celebrate this amazing accomplishment is something pretty magical. It reminds us why we started this wild journey," said the president and co-founder Jacque Fields.
Read more on the brewhouse's history in this article.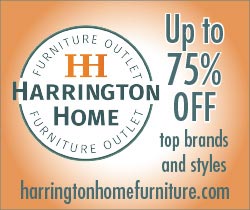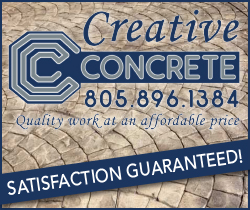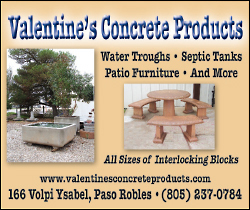 Subscribe to the A-Town Daily News for free!