Why Don't We performing at the Mid-State Fair
–The California Mid-State Fair has announced that superstar boy band Why Don't We has been confirmed to perform in concert on Monday, July 22 at 7:30 p.m. An opening act will be announced at a later date. Why Don't We's concert will take place in the Chumash Grandstand Arena at the Paso Robles Event Center.
This is the band's first-ever performance at the California Mid-State Fair. Ticket prices for the show are $26, $41, $51, and $71 and will go on sale Friday, Feb. 22, 2019. Tickets will be available starting at 10 a.m. online at www.MidStateFair.com or by calling 1-800-909-FAIR (3247), and at 1 p.m. at the California Mid-State Fair box office located at 2198 Riverside Avenue in Paso Robles.
Since forming in September 2016, the members of rising dance-pop group Why Don't We have enjoyed several moments they describe as "surreal," including hearing their current single, "Something Different," on Los Angeles' influential radio station KIIS FM for the first time, watching their latest EP, Why Don't We Just, hit No.1 on the iTunes Pop chart (besting albums by Harry Styles, Ed Sheeran, and Bruno Mars), and learning that their summer headlining tour sold out. Over the past year, the members of Why Don't We have truly bonded as friends, and their genuine camaraderie shines through in everything they do, including in their playful YouTube videos and especially in their feel-good, melody-minded, harmony-laden music. "Our songs are always really positive," says Daniel. "That's something we make sure is always a part of it.""Fans tell us all the time, 'You've gotten me through hard times in my life with what you do,'" Jonah says. "It's an amazing feeling as an artist to know that you're affecting people in a positive way and getting them through hard situations. It means a lot to us."
The 2019 California Mid-State Fair runs July 17-28 and this year's theme is "Let's Have S'More Fun!"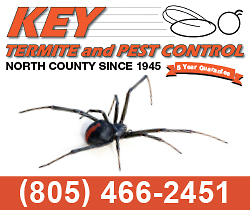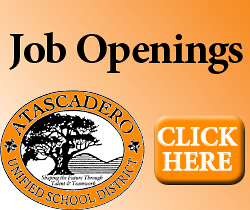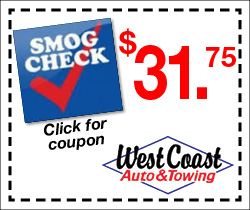 Subscribe to the A-Town Daily News for free!