Waste drop off event for Atascadero residents to be held Oct. 26
–In advance of the holiday season, Waste Management and the City of Atascadero will be hosting a drop off event for Atascadero residents to easily dispose of extra waste and bulky items at no additional cost.
Items can be dropped off on Oct. 26 from 8 a.m. to 2 p.m. at the Atascadero City Yard: 8005 Gabarda Rd., Atascadero.
This event is open to residents of Atascadero only and proof of address will be required.
Accepted items:
Household waste (bagged)
Green waste (bagged)
Scrap metal (must be separated)
Non-freon appliances and bulky items
Non-Acceptable items:
Tires, AC units, freon appliances, propane tanks, televisions, computer monitors, hazardous waste, dirt, loose trash or large pieces of broken tile or concrete.
Universal waste will not be accepted at this event, or construction debris from commercial construction or landscaping companies.
For additional information, customers may contact the local Waste Management team at 805-466-3636. To learn more information about Waste Management visit www.wm.com or www.thinkgreen.com.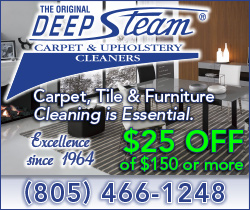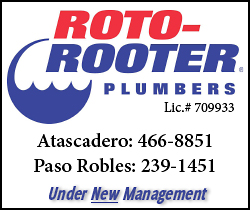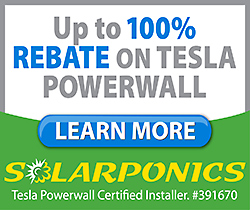 Subscribe to the A-Town Daily News for free!