Walgreens to pay feds, California and other states 60-million for overcharging for drugs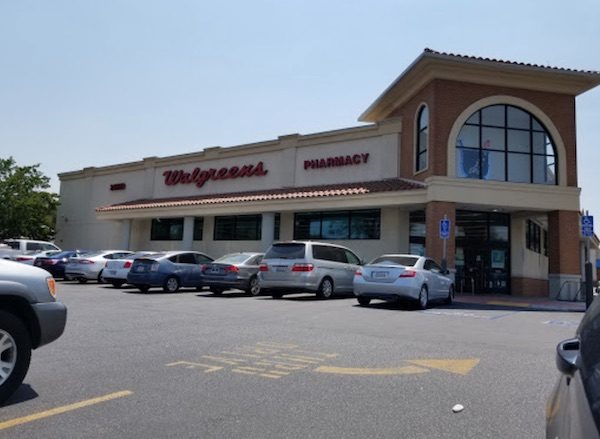 –Walgreens, the nation's largest retail pharmacy, has agreed to pay $60 million to settle allegations that it knowingly overcharged government healthcare plans such as Medicaid for prescription drugs based on an announcement today by Stein Mitchell Beato & Missner LLP. With this unprecedented settlement, Walgreens resolved allegations that the company defrauded the U.S. government in California and 38 other states by submitting false and inflated prices for prescription drugs to increase its government reimbursements. The groundbreaking settlement is the largest of its kind against a retail pharmacy under the qui tam whistleblower provisions of the False Claims Act (FCA).
"This unprecedented case exemplifies the importance of whistleblowers in the public-private partnership to prevent government fraud," said Andrew M. Beato, the Chair of Stein Mitchell Beato & Missner LLP's Whistleblower Practice Group. "It illustrates the power of one individual to expose and stop fraud against the government – and, ultimately, U.S. taxpayers who foot the bill."
There is a Wallgreens location at 8005 El Camino Real, in Atascadero.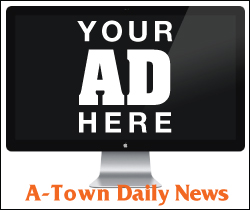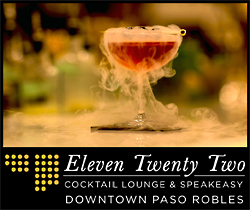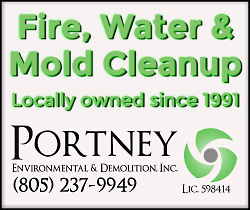 Subscribe to the A-Town Daily News for free!