Volunteers needed for Templeton Clean Up Day
–The 19th annual Templeton Community Clean-Up Day is taking place Saturday, Sept. 29, from 9 a.m. to noon. This annual event helps beautify the community and reduces litter before winter rains arrive and wash debris into local creeks and streams.
Volunteers will meet at the TCSD Board Meeting Room located at 206 5th Street in Templeton at 8:30 a.m. for check-in. It is recommended that volunteers wear sturdy shoes and bring work gloves. Individuals may pre-register and print waivers by visiting www.templetoncsd.org or by contacting Melissa Johnson at mjohnson@templetoncsd.org. You may also fill out the volunteer form available at the Templeton Recreation office at 599 S. Main St. Waivers will be available at check-in, but volunteers are encouraged to bring their signed waivers to the check-in table to save time.
A free "thank you" lunch and prize-drawing will be held in Templeton at a location to be announced (TBA) after the event for all participants. For more information please contact Melissa Johnson at mjohnson@templetoncsd.org or (805) 434-4909.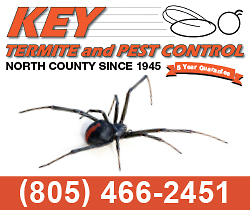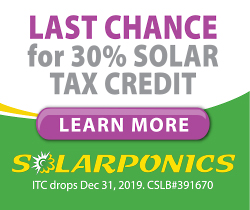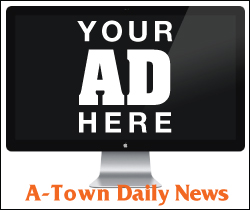 Subscribe to the A-Town Daily News for free!