Volunteers needed for Atascadero Creek, Salinas River Clean-Up Day
–Volunteers are being sought to participate in the annual cleaning of Atascadero Creek and sections of the Salinas River on Saturday, Sept. 29, 2018. These waterways are the primary source of recharge for Atascadero groundwater aquifers, and keeping them healthy and free of pollution is an important part of protecting Atascadero's water supply.
To help make this event a success, volunteers from the community are needed who are interested in participating and/or being a Team Leader.
Team Leaders will be in charge of a group of volunteers assigned to a specific clean-up section. It is helpful if leaders have trucks to haul the debris removed from the creeks and deliver it to the disposal/recycling area at Atascadero Mutual Water Company Yard.
If you are interested in becoming a Creek and River Clean-up Team Leader, contact the Atascadero Public Works Department at (805) 470-3148.
Details for Saturday, Sept. 29:
Creek Clean-up – 9 a.m. – 12 p.m. Volunteers will meet at Atascadero City Hall Parking Lot located on East Mall.
Registration begins at 8:30 a.m. and work begins at 9 a.m.
Remember to bring gloves, sturdy shoes, and a small backpack to keep your water in. Bring your family and friends too!
Refreshments, snacks, and lunch will also be provided after the clean-up.
Sponsors of this event include the Atascadero Mutual Water Company and the Groundwater Program, the City of Atascadero, Atascadero Waste Alternatives and Chicago Grade Landfill.
For additional information, call the City of Atascadero's Public Works Department at (805) 470-3148.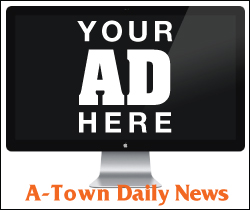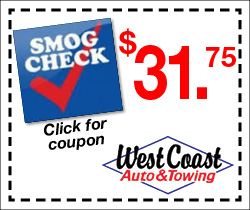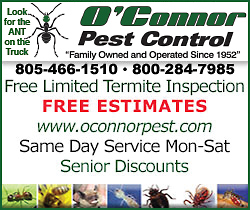 Subscribe to the A-Town Daily News for free!