Virtual 'Saturday in the Park' concert series continues with the Jump Jax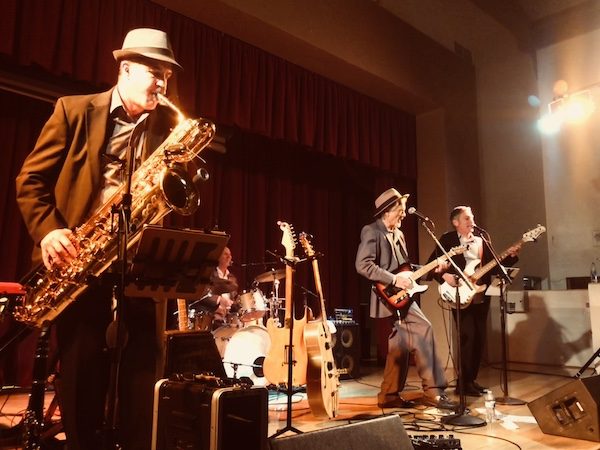 –The third concert of the City of Atascadero's Virtual Summer Concerts in the Park Series will be Danny Grasseschi Band on Saturday, Aug. 1 starting at 6 p.m. on KPRL 1230AM and atascadero.org/YouTube
The Jump Jax are an electrifying quartet bringing an energetic and danceable mix of classic Jump Blues, Swing, Rockabilly and Soul along with fantastic originals guaranteed to get hearts pounding and feet moving. Songwriter, Ted Waterhouse, leads the band on fluid electric, arch-top, and slide guitars and vocals. Don Jacobsen lays down swinging jazz and soul riffs on tenor, alto and baritone saxes and clarinet.  Ace drummer, Michael Smothers, provides the cookin' beat and adds superb lead and backing vocals. Bassist, Dave Block, locks into the grooves while providing more great vocals. Together these exceptional musicians bring a sound that is sharp and focused with dynamics suitable for any size venue. The band's performances convey their deep love for classic American musical styles delivered with their own unique jumpin' spin. For information about the band, click here.
For the safety and well-being of our community, this summer's concert series will be presented virtually. Enjoy from your own backyard or plan a watch party with your family or friend group. The virtual concerts will be available live on KPRL 1230AM from 6-7 p.m., or you can watch the show live on our YouTube Channel (atascadero.org/YouTube). Any of our Facebook pages will also provide you with the YouTube link information. The live feed on atascadero.org/YouTube will be broadcast from 6-7:30 p.m and KPRL from 6-7 p.m.
The city says there may be an opportunity to host a couple of concerts at the bandstand into the fall. They say they will make sure to inform the public when and if those opportunities are available. At this time, the following are the current dates and band information:
July 25 Danny Grasseschi Band (Folk rock songs/R&B/ blues/ rock)
Aug. 1 The Jump Jax (Jump/swing/soul/R&B)
Tentative Bandstand Concert Schedule:
Aug. 22 Brass Mash (Hard pop brass)
Aug. 29 The JD Project (Rock blues)
Sept. 5 Chad Land Band (Classic rock/country)
Sept. 12 Dulcie Taylor Band (Roots rock)
Sept. 19 925 Band (Pop/rock/funk)
(Sept. 26 – No Concert – Brew at the Zoo)
Oct. 3 Ghost/Monster (Rock-n-roll)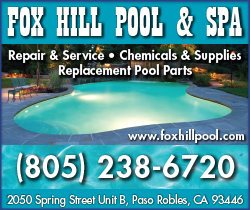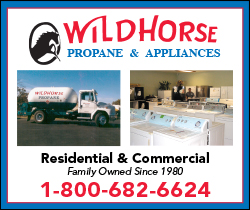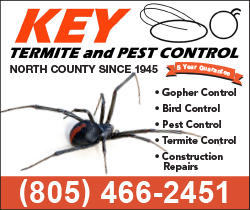 Subscribe to the A-Town Daily News for free!