Video: Trump, Pence discuss support of Carbajal gun violence bill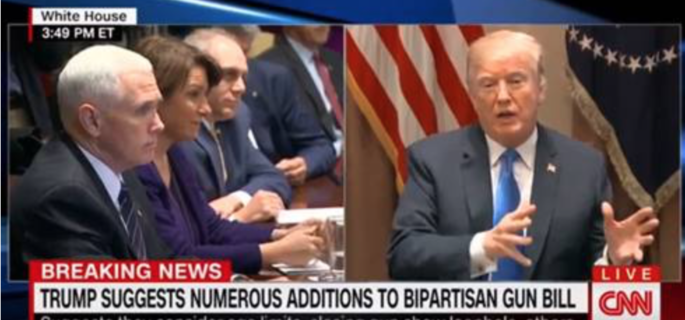 WATCH: President Trump and VP Pence Support Carbajal GVRO Legislation in Bipartisan Meeting
–President Donald Trump and Vice President Mike Pence, supported implementation of gun violence restraining orders (GVRO)s, that are currently law in the Vice President's home state of Indiana and in California. Congressman Salud Carbajal (CA-24) introduced the bipartisan Gun Violence Restraining Order (GVRO) Act, H.R. 2598, which encourages more states to adopt these protections.
Watch: President and Vice President discuss support of GVRO laws in White House meeting below:

"Our country is still struggling to comprehend how so many warning signs failed to stop the killing of 17 students and educators in Parkland," said Rep. Carbajal. "Today, the President called on Congress to find common ground and work toward solutions that can prevent tragedies like this from happening again. Gun Violence Restraining Orders do just that, disarming individuals in crisis while maintaining due process. I am hopeful to see the President and Vice President express their support for this commonsense measure to provide law enforcement a tool to temporarily disarm individuals in crisis. It is already saving lives in states like Indiana and California that have adopted these measures, and I urge Speaker Ryan to immediately give us a vote on this bipartisan legislation."
Background
The Gun Violence Restraining Order Act would incentivize states to enable family members or law enforcement officials to go to a court to seek a "gun violence prevention order," to temporarily stop someone who poses a threat to themselves or others from purchasing or possessing a gun.
The bill will also ensure that a court can issue a "gun violence prevention warrant," allowing law enforcement to take temporary possession of firearms that are in an individual's possession if the court determines that the individual poses a threat to themselves or others. Furthermore, it would ensure that law enforcement makes full use of all existing state and local gun databases when assessing a tip, warning, or request from a concerned family member or other close associate.
California implemented Gun Violence Restraining Orders in 2014 in response to the deadly mass shooting in Isla Vista.
U.S. Senator Dianne Feinstein introduced the companion legislation S. 1212 in the Senate.
Read the full bill text here.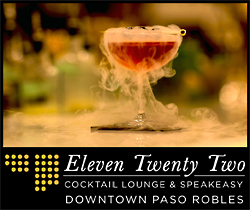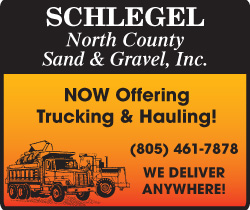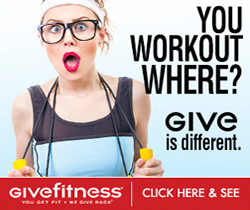 Subscribe to the A-Town Daily News for free!