Video: New Pfeiffer Canyon Bridge restores vital Highway 1 link to Big Sur

–Through innovative design and collaboration, Caltrans was able to build the new Pfeiffer Canyon Bridge in seven months. Caltrans says that a project of this magnitude would normally take 7-8 years.
The original bridge was damaged in a landslide in February 2017. Due to the severe impact to the community of losing this bridge Caltrans was able to accelerate the project. Caltrans ordered the steel in advance, accelerated the design and used an innovative way to pull the assembled steel girder bridge into place.
The new bridge restores a vital link between Big Sur and the other communities in Monterey County. Highway 1 remains closed from south of Gorda (PM 10) to north of Salmon Creek (PM 3) due to the massive landslide at Mud Creek which occurred on May 20. Caltrans is working diligently there and expects to re-open that section of Highway 1 late next summer, weather permitting.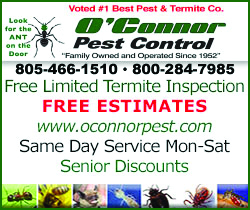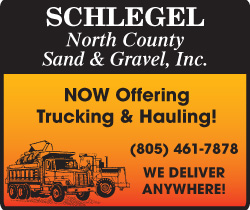 Subscribe to the A-Town Daily News for free!