Updated: Woman arrested for residential burglary, vehicle theft
Update posted Nov. 10 
–The Atascadero Police released additional information about the residential burglary and vehicle theft that occurred over the weekend in North County.
On Saturday, Nov. 7, the Atascadero Police Department (APD) responded to a residential burglary in the 7800 block of Constancia Street. The resident awoke to find someone had rummaged through the residence while they had been sleeping. The suspect took personal property from the residence, as well as the resident's vehicle. The vehicle was entered into the statewide database as stolen and local agencies were notified. A crime scene investigator responded to the residence and processed the scene.
While the responding officers were still on scene, the resident learned that someone had used his credit card at a local business. As officers were following up on that information, they received information that a Paso Robles Police Officer recognized the stolen vehicle in the Target shopping center and initiated a traffic stop. Paso Robles Police Officers detained the driver, who has been identified as 31-year-old Atascadero resident, Amber Polky. APD officers responded to the Target parking lot and later turned the vehicle over to the owner. A search of the vehicle was conducted and the items stolen from the residence were located.
Polky was transported to the Paso Robles Police Station where she was turned over to APD officers. She was transported and booked into the San Luis Obispo County Jail for residential burglary, vehicle theft, fraudulent use of an access card, and possession of drug paraphernalia.
---
Original story posted Nov. 9 
–Friday night, there were reports of someone burglarizing an Atascadero home and stealing a family car. On Saturday, a Paso Robles Police Department officer located the car parked in the Target shopping center on Theatre Drive. As the vehicle left, officers conducted a high-risk stop and ultimately arrested Jade Polky for vehicle theft.
Further investigation revealed Polky may have been shopping with the victim's credit card stolen from the burglary. Atascadero Police responded and booked Polky at the SLO County Jail for residential burglary, vehicle theft, and fraudulent use of a credit card.
The Paso Robles Police Department posted about the incident on its Facebook page: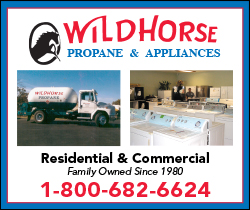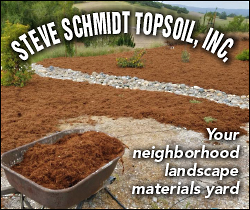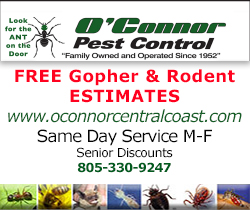 Subscribe to the A-Town Daily News for free!