Update: Inmate who died in county jail identified
The Coroner's Unit of the San Luis Obispo County Sheriff's Office today released the identity of the inmate who died in the San Luis Obispo County Jail on April 13. The inmate was identified as 60-year-old Kevin Lee McLaughlin of San Luis Obispo.
McLaughlin's mother had requested the Sheriff's Office wait to announce his identity until she could notify other family members and relatives, according to a sheriff's office report.
McLaughlin's body was transported to the Santa Cruz County Coroner's Office for an autopsy. The cause of death is pending the outcome of the investigation and toxicology reports.
Original report April 13:
Early Thursday morning at approximately 2:03 a.m. a 60-year-old male inmate at the San Luis Obispo County Jail complained of shoulder pain. At that time he was seen by a nurse who checked all vital signs.
The inmate was allowed to return to his bed, which is housed in a dorm setting of the jail with 65 other inmates with a lower-level security classification.
Correctional deputies performed the standard observation check of the inmates every 30 minutes. At approximately 3:15 a.m., a correctional deputy checked on the inmate because he noticed the inmate had an irregular breathing pattern and was not being responsive.
Correctional deputies immediately began emergency life-saving measures, including CPR and the use of an automatic electronic defibrillator (AED). As correctional deputies administered aid, an ambulance arrived and paramedics took over the life-saving measures, but they were unable to revive him.
Identification of the inmate is pending notification of next of kin. No foul play is suspected.
In an effort to be open and transparent, Sheriff Parkinson has requested the DA's Office to conduct the investigation into this matter. No further information is available at this time.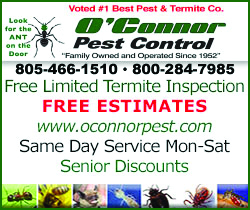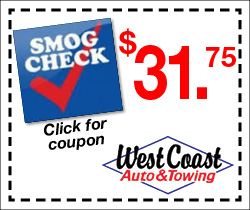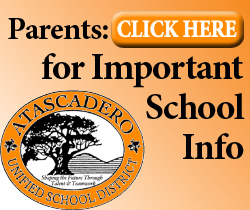 Subscribe to the A-Town Daily News for free!