Update: Identity released of pedestrian killed in early morning hit and run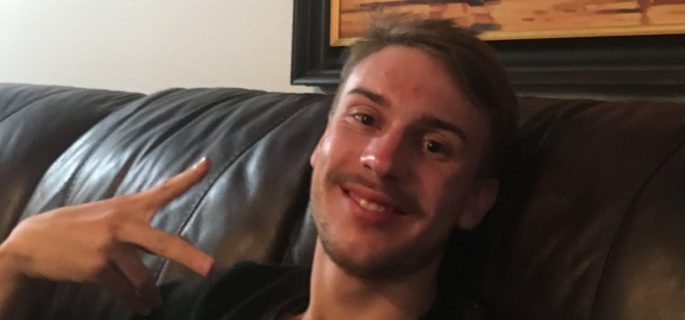 –The SLO County Coroner's office released the name of our fatality victim from this morning. His name was Nathaniel J. Weatherly and he was 22 years old. His last known residence was in San Miguel, but Weatherly was apparently one of the local transients that lived homeless here in North County.
Update posted Oct. 11, 9 a.m.
Update: Pedestrian killed in early morning hit and run
Templeton CHP is investigating a felony hit and run traffic collision that occurred this morning at 5 a.m.  A pedestrian was attempting to run or walk across the freeway and was struck by a driver. The driver of the vehicle fled the scene, and the pedestrian died as a result of the collision.
Identification of the victim will be released when his next of kin has been notified.
Original story posted Oct. 11, 6:30 a.m.
Early morning car crash shuts down 101 south in Paso Robles
–Highway 101 southbound in Paso Robles is shut down this morning because of an early morning car crash, according to reports.
The crash reportedly involved a car and a pedestrian on Highway 101 near the 13th Street overpass around 5 a.m. Thursday. Cars are being turned away at 24th Street.
Reports say Highway 101 could be closed for up to two hours as they investigate.
No other details are available at this time.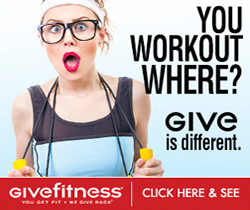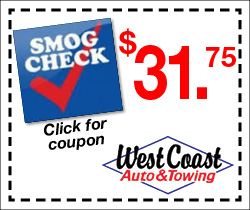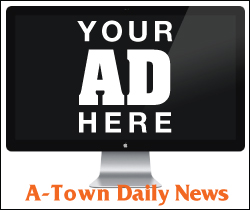 Subscribe to the A-Town Daily News for free!