United Airlines grows at San Luis Obispo Airport
Airline provides 35-percent more seats with additional flight, larger aircraft
— United Airlines has significantly increased its presence at San Luis Obispo County Regional Airport (SBP) with a second daily nonstop flight to its hub in Denver (DEN) that launched on April 9. United also began using larger aircraft on existing routes from SBP. The airport anticipates up to 360 additional passengers each day from these positive changes, the largest capacity increase ever for San Luis Obispo.
The new United Express flight provides for a mid-day flight between San Luis Obispo and Denver. Flight UA 5410 arrives at SBP at 12:58 p.m., and UA 5974 departs for DEN at 1:35 p.m.
"We are happy to offer customers a second daily nonstop flight between San Luis Obispo and Denver, which shows United's deep commitment to providing the very best service in California," said Janet Lamkin, United's California President. "We have been California's airline for more than 90 years and are thrilled to connect San Luis Obispo to our global network."
United Airlines has also added larger aircraft to other routes from San Luis Obispo. On flights to San Francisco or Los Angeles, passengers may travel on the larger 76-seat Embraer 175. The Embraer 175 features more room, a first-class cabin and a more comfortable flying experience.
"United's expansion in our market is a tremendously positive indicator," said Director of Airports Kevin Bumen C.M., C.A.E. "United launched service to Denver less than a year ago, and to offer a second flight so soon is incredible. The fact that the airline is also increasing its aircraft on our existing routes means it's more than just a successful Denver market. It's the San Luis Obispo market that is performing well."
The airport has made changes in advance of the increased service. Parking lots have been repaved, and a second security lane has been added during peak travel times. The additional Denver flight and larger aircraft will result in almost a 35-percent increase in available seats out of San Luis Obispo—a number the airport's new, spacious terminal is easily able to accommodate.
To book your next trip on United Airlines, visit United.com.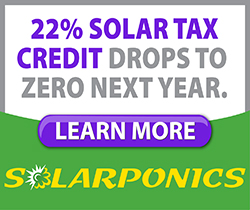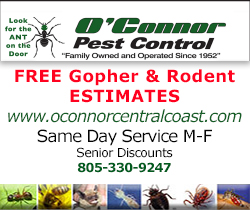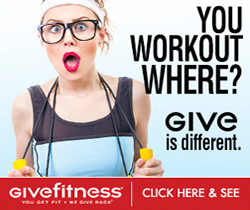 Subscribe to the A-Town Daily News for free!