Unique local jewelry shop celebrates its second anniversary
Clients of this store can experience a unique shopping experience
–Angela Cisneros Jewelry Concierge celebrates its second year as SLO County's only private jeweler.
The business brings home the same specialized services as one would normally find only in big cities like Los Angeles or New York City.
"Jewelry is all about connection," Angela Cisneros, the owner, said. "It is a connection to yourself, your style and what you think you deserve. It is a connection to someone you care about, and it is a connection to the future because your children, grandchildren, and other family members will be wearing this piece one day and remembering you."
Cisneros, a graduate gemologist from the Gemological Institute of America, founded her business in 2020 following 22 years of working in traditional jewelry retail. She wanted to offer her clients, both male and female, a high-quality personalized service to ensure they found the best jewelry piece for their wants and needs.
Angela Cisneros Jewelry Concierge offers unique services in SLO County:
Distraction-free
Private appointments
Personal attention
No need to wait in line
Expert help
For more information or to make an appointment, visit the business's website.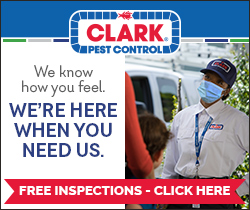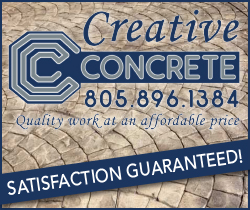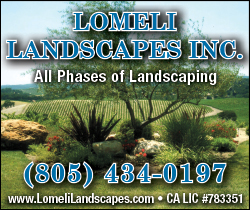 Subscribe to the A-Town Daily News for free!