Tyler Gross announces bid for congress
Gross is the owner of The Justice People, a legal document assisting firm
–Republican Tyler Gross, owner of The Justice People, a legal document assisting firm with offices in San Luis Obispo, Nipomo, and Lompoc, has declared his bid for Congress in California's 24th Congressional District.
"I am not a politician," Gross says. "I am a small business owner who believes that the people in Washington have gone too far and are out of touch with their constituents. We need to take back what our Founding Fathers originally intended for our great nation to be."
"I can no longer sit by and let the president and congress put my generation into debt for the rest of our lives. We cannot allow more refugees and illegals into our country. It is obvious our country is not in a position to properly vet refugees right now."
Gross said he plans to, "put his voice to work and fight for the people of the Central Coast and tackle issues that are most important to them – creating jobs, affordable higher education, equal rights, fighting illegal immigration and support small business by reducing over-burdensome regulations."
Gross is a self-described moderate Republican. He is running for the seat that Lois Capps (D-Santa Barbara) will leave vacant for the 24th Congressional District, which encompasses Santa Barbara County, San Luis Obispo County, and part of Ventura County.
Also running for the seat: Democrat Santa Barbara Mayor Helene Schneider, Republican Assemblyman Katcho Achadjian, Republican Justin Fareed, Democrat Salud Carbajal, and Democrat William Ostrander.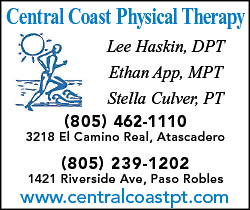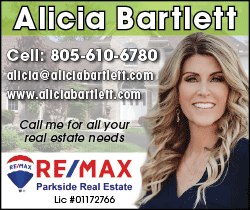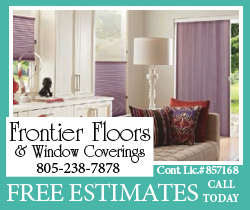 Subscribe to the A-Town Daily News for free!