Two new species of birds, South American mammal now at the zoo
–The Charles Paddock Zoo recently announced the addition of two species of birds and a South American mammal to the variety of animals found at the zoo. The new animals include the Southern Tamandua, the Greater Curassow and the Red Fronted Macaw. All of these animals are quite unique, which makes the additions to the zoo even more special.
The Southern Tamandua is a small South American mammal related to the Giant Anteater. This species is nocturnal, but occasionally moves around during the day. You can find the Tamandua in the zoo's Marmoset exhibit.
The Greater Curassow is a large bird that inhabits Central and South America. They are considered "Vulnerable," meaning their population is declining by the IUCN (International Union for Conservation of Nature) due to habitat loss. These birds arrived here from Zoo Miami (also known as the Miami-Dade Zoological Park & Gardens) and have been at the Charles Paddock Zoo since May. The male has proven to be quite the Don Juan, as he is often seen trying to feed the female and taking nesting material to the nest box.
And finally, Red Fronted Macaws are a species only found in Bolivia. They are considered "Endangered" by the IUCN and came to us from the Tulsa Zoo. These charming birds have quickly won the hearts of our zookeepers with their clever antics, such as unscrewing mister heads and chewing through zip ties.
For more information, go to www.charlespaddockzoo.org or call the zoo at (805) 461-5080.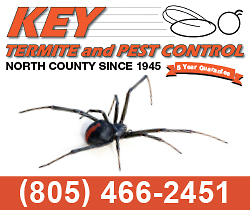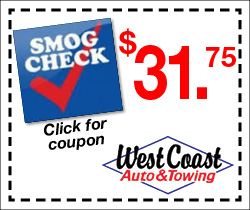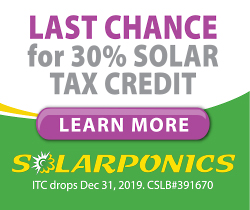 Subscribe to the A-Town Daily News for free!