Two female victims stabbed, man arrested for attempted murder
–On Saturday, at 10:04 a.m, San Luis Obispo County Sheriff's deputies responded to the report of a stabbing at a residence in the 2700 block of Waters End Rd in the Lopez Lake area of rural Arroyo Grande. Upon arrival, deputies discovered two female victims suffering from multiple stab wounds and blunt force trauma. The suspect fled on foot prior to the arrival of deputies and with the assistance of a CHP helicopter, the Sheriff's Special Enforcement Detail (SWAT), the regional SWAT team, Lopez Lake park rangers, and a Sheriff's K-9 officer, the suspect was located in the vicinity and taken into custody without incident at approximately 12:52.
Both victims were transported to a local hospital where they are being treated for critical but stable injuries.
The suspect, 26-year-old Alberto Isaac Gonzales Penaliza from Arroyo Grande will be booked into San Luis Obispo County Jail for two counts of attempted murder and held in lieu of $500,000 bail. The matter is under further investigation by sheriff's detectives, no additional details are available for release at this time.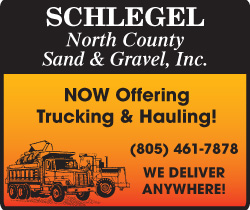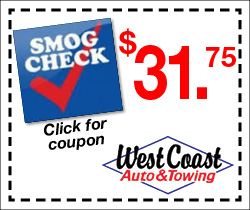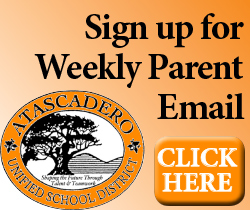 Subscribe to the A-Town Daily News for free!