Two arrested with 77 pounds of marijuana, CHP reports

Traffic stop on Highway 101 north of Paso Robles leads to drug bust
Authorities arrested two suspects Monday for carrying 77 pounds of marijuana with them in a red Ford Mustang, California Highway Patrol reports. The driver, Enrique Silva Cortes, 19, of King City Cortes was booked for transportation of marijuana for sale, felony committed while on bail for an out-of-county warrant, possession of a loaded firearm, and possession of a controlled substance with a loaded firearm. His passenger, Luis Osvaldo Monrroy, 18, of Lockwood, was booked for possession of marijuana for sale, transportation of marijuana for sale, and possession of over one ounce of marijuana.
Four large trash bags, several small trash bags, and several glass and plastic containers with over 77 pounds of marijuana were located within the vehicle, CHP reports. In addition, a loaded revolver and a bag with extra ammunition were located within the passenger compartment, the report says.
The drug bust began on Monday at approximately 10:45 in the morning. CHP Officer D. Agredano was on northbound Highway 101, north of Paso Robles, when he observed the sports car south of San Marcos Road in the fast lane traveling at 50 mph, in a 65 mph zone, and displaying unusual driving patterns, the report says.
An enforcement stop was made north of San Marcos Road and Officer Agredano contacted the two individuals in the vehicle. The car was fully loaded with clothing and large plastic trash bags, CHP reports. Upon rolling down the front passenger window, an overwhelming odor or marijuana came out of the vehicle, CHP reports. After a series of field sobriety tests, the driver was found to be driving under the influence of marijuana. He was arrested and the right front passenger was detained, the report says.
A San Luis Obispo County Sheriff's deputy arrived moments later and assisted as Officer Agredano found what appeared to be several large bags full or marijuana. The passenger was arrested and the vehicle was towed to the CHP's Templeton office where a full inventory was conducted on the contents of the vehicle.
Cortes is being held in San Luis Obispo County Jail with bail set at $125,000. Monrroy is being held at the jail with bail set at $100,000.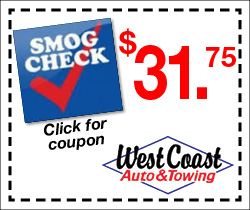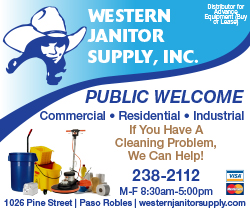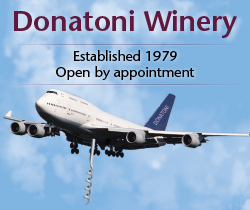 Subscribe to the A-Town Daily News for free!