Tuesdays in the Park Weekly Community Barbecues start tonight
–This summer join in the fun at the yearly Tuesdays in the Park weekly community barbecue. Dinner is served every Tuesday evening from 5-7 p.m., at the scenic Atascadero Lake Park, 9305 Pismo Avenue, Atascadero, from June 11 – Aug. 6.
The delicious barbecue dinner, with all the trimmings, will be prepared and served by the Atascadero Elks Lodge. In addition, the Atascadero Community Band will liven up the event each week with a performance of upbeat music, from 7-8 p.m., rounding out an evening of family fun.
This year, Tuesdays in the Park celebrates its 24th anniversary. The event has earned recognition throughout the years as a popular summertime dinner that gives back to the community. Each week the event benefits various local nonprofits, service clubs and community organizations in Atascadero, with eleven well-deserving participants this year. The BBQ is sponsored by the BLAND Company and by Twin Cities Community Hospital.
Pre-sale ticket prices: Adults 11 & over – $14; Seniors 60 & over – $12; Children 10 & under – $9. A ticket includes a choice of chicken or beef, salad, beans, garlic bread and a drink. Take-out is available.
Avoid the line with an "Express Pass." This pass allows you entrance to the BBQ without waiting in line, using the "Express Lane." The pass covers all Tuesdays In the Park dinners, for the one-time price of $112 for adults and $96 for seniors. Plus receive a free dessert, and the knowledge that you have supported local nonprofits.
Tickets are available at the Chamber of Commerce office, 6907 El Camino Real, Atascadero, during business hours; from the participating nonprofits and at the event for $1 more per ticket. For a complete list of the nonprofits, visit AtascaderoChamber.org. For more information, call (805) 466- 2044.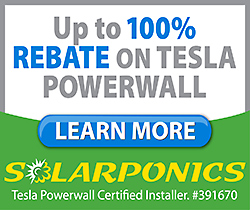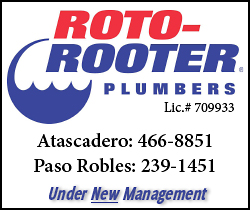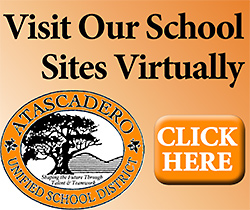 Subscribe to the A-Town Daily News for free!