Transient arrested for possession of child pornography
–In March, Detectives with the Sheriff's Sexual Assault Felony Enforcement (SAFE) team received a tip that child pornography had been downloaded at an unidentified location in San Luis Obispo County. A subsequent investigation led Detectives to a suspect identified as 36-year-old Joshua Jackson, who is currently a registered sex offender.
On May 10, detectives located Jackson and served a search warrant at the motel where he was staying in the 1400 block of Calle Joaquin in San Luis Obispo.
Detectives seized a laptop and a cellphone and that equipment will be forensically analyzed for child pornography. The investigation discovered several thousand images of child pornography in Jackson's online storage account. At this time, there is no evidence Jackson was involved in the manufacturing of the child pornography.
Jackson was arrested on one count of possessing child pornography. He was taken into custody without incident. The investigation continues.
The Sheriff's Office is asking anyone who has additional information regarding this case to contact Detectives at 805-781-4500.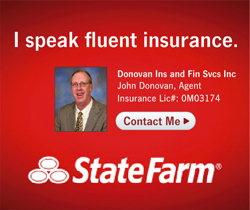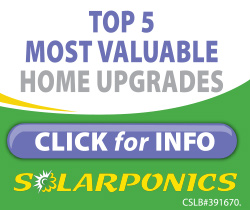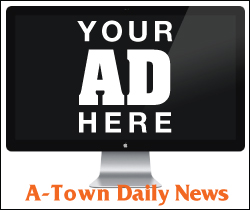 Subscribe to the A-Town Daily News for free!