Traffic stop results in arrest for illegal substances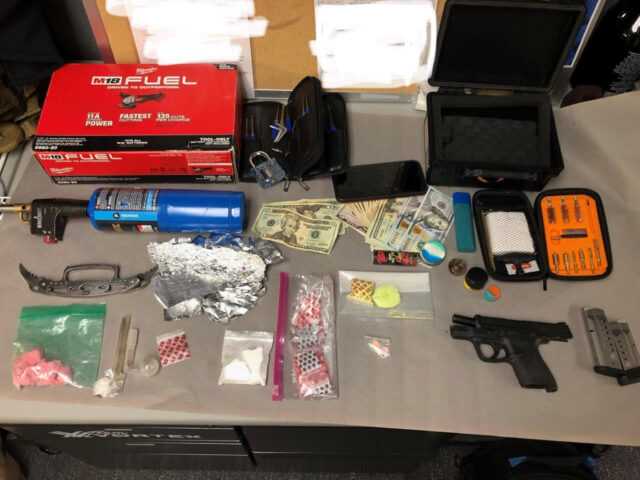 A variety of illicit materials were discovered in the vehicle
–On Saturday 18, at approximately 9:56 p.m., a San Luis Obispo Police Department officer conducted a traffic stop near Elks and Prado after witnessing a vehicle code violation.
The driver, David Ziesmer, 32, of Santa Maria, was contacted and then detained after it was discovered that Ziesmer had a felony warrant for his arrest. Officers also saw drug paraphernalia in plain view inside of the car.
During a search of Ziesmer's car, officers located approximately 100 grams of suspected Fentanyl and methamphetamine. A Smith and Wesson 9mm pistol, burglary tools and a large amount of cash were also located inside of the car.
Ziesmer was booked into San Luis Obispo County Jail for the following charges:
PC 29800(a)(1) – Possession of a firearm by a convicted felon
HS 11378 – Possession of methamphetamine for sale
H&S 11351 – Possession of a controlled substance for sale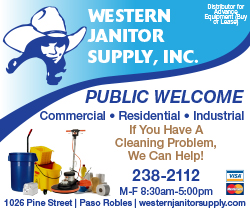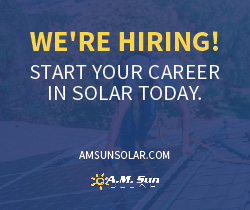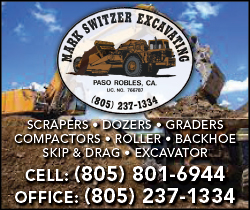 Subscribe to the A-Town Daily News for free!