Traffic calming workshops continue this week in Atascadero
–The Traffic Calming Workshops continue this week in Atascadero. Tuesday, from 10 a.m. until 1 p.m., the planning department will conduct a workshop at the Rotunda. They're looking for citizen input about plans to redesign El Camino Real through downtown Atascadero. The intent is to calm traffic through the downtown sector, increase parking by providing diagonal parking spaces in the center of El Camino, and improve pedestrian traffic safety through downtown.
Community Development Director Phil Dunsmore invites residents to come to one of the workshops to fill out questionnaires about the proposal. They have maps on site, and planning department staff on hand to answer questions.
Tuesday's workshop will be held at the Atascadero Rotunda.
Then, between 3 and 6 Wednesday afternoon, they'll set up an alfresco workshop at Atascadero Farmer's Market at the Sunken Gardens.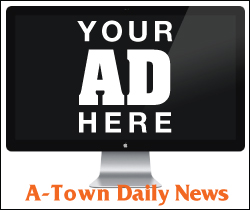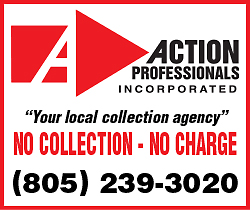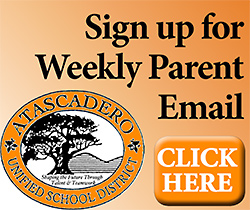 Subscribe to the A-Town Daily News for free!