Today in National Doughnut Day

–Today is National Doughnut Day. In Atascadero, SLODOCO (San Luis Obispo Doughnut Company) is preparing thousands of exotic, fresh doughnuts.
SLODOCO Supervisor Sameer Wahba says, "The best sellers will be out. We'll have fresh doughnuts all day. We'll have outside games for the kids. And it's probably going to be very busy. Customers will be offered samples while waiting in line, and hours will be extended until 12 midnight."
SLODOCO in Atascadero is the company's second store. The first is a 24-hour coffee and doughnut store off Foothill Boulevard near the Cal Poly campus in San Luis Obispo. The owners of SLODOCO live in Atascadero.
Doughnut stores throughout the North County are gearing up for a busy Friday.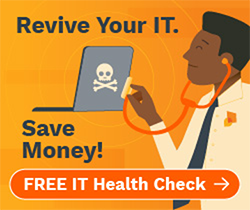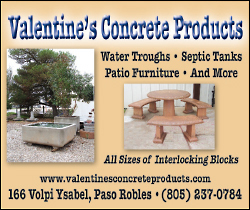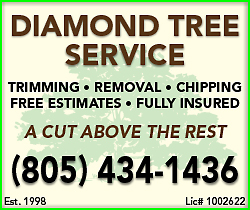 Subscribe to the A-Town Daily News for free!