Three arrested after sex offender compliance check
–Earlier this month, the San Luis Obispo County Probation Department and California State Parole conducted a probation and parole compliance operation with the assistance of the Arroyo Grande Police Department, Atascadero Police Department, Morro Bay Police Department, Paso Robles Police Department, San Luis Obispo County Sheriff's Office, San Luis Obispo Police Department, and the Federal Bureau of Investigation.
Law enforcement personnel contacted registered sex offenders on probation and parole throughout San Luis Obispo County including the cities of Arroyo Grande, Atascadero, Grover Beach, Paso Robles and San Luis Obispo and the unincorporated areas of Nipomo, Oceano, and San Miguel.
As a result of the multi-agency compliance operation, 34 subjects were found in compliance with the terms and conditions of probation or parole. three subjects were arrested for probation or parole violations.
The following persons on probation or parole were arrested and booked into the San Luis Obispo County Jail:
Scott Childers, 31, San Luis Obispo, parole violation
Doug Okun, 69, Arroyo Grande, probation violation
Jed John, 25, San Luis Obispo, probation violation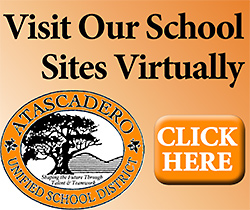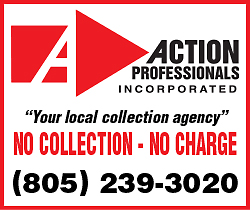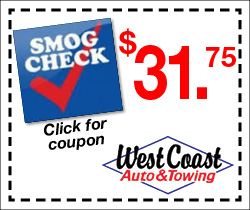 Subscribe to the A-Town Daily News for free!