Third Eye Blind, Dashboard Confessional coming to town
Third Eye Blind and Dashboard Confessional are coming together for a summer tour in. Kicking off on May 29, the tour will visit cities throughout North America, including Paso Robles with a stop at the Vina Robles Ampitheatre on Friday, July 17 at 7 p.m. Night Terrors of 1927 will be opening the show. Tickets on sale now and can be purchased online at
ticketofficesales.com.
"I love the unbridled enthusiasm of a summer tour," said Third Eye Blind frontman Stephen Jenkins. "All that crowd energy and the heat frees us up. That's why summer is so exciting. We haven't been out for a year so we're very excited to see you all." Dashboard Confessional's Chris Carrabba stated that, "After a break that has refueled and fired us up, Dashboard Confessional is more ready than ever to connect with our treasured fan base. We've missed you, friends, and can't wait to spend our summer with you!"
Vina Robles Winery and Ampitheatre is located at 3700 Mill Road in Paso Robles. For more information, go to www.vinarobles.com.
More about the bands
Since 1997, San Francisco's Third Eye Blind have recorded four best-selling albums and assembled one career retrospective. The group scored its first hit when their single "Semi-Charmed Life" cracked the Top Ten in 1997. Third Eye Blind built upon that success throughout the following three years, releasing a number of singles (three of which cracked the Top 10) while touring with the likes of U2 and Oasis. After taking a break during the early 2000's, the band returned in 2009 with its fourth studio album, "Ursa Major." Third Eye Blind will release "Dopamine," their first studio collection in six years, in Spring 2015.
Dashboard Confessional's breakthrough came with their second album, 2002's "The Places You Have Come to Fear the Most," which included the trademark single "Screaming Infidelities," which yielded their first gold certified album and peaked at number five on Billboard's Top 200. Later that same year, the single won the MTV2 Award at the 2002 MTV Video Music Awards. Their third album, "A Mark, A Mission, A Brand, A Scar," gave them their first Top Ten Modern Rock single "Hands Down" and reached number two on the Top 200. To date, Dashboard Confessional has a platinum album with their live release "MTV Unplugged," three RIAA certified gold-selling albums and has had numerous songs featured on TV on shows such as "Cougar Town," "One Tree Hill," "Scrubs," "All My Children," "Laguna Beach," "NCIS," "Cold Case," and "Clone High," and in movies such as "Shrek 2," "Spider-Man 2," "Made of Honor," and "Sydney White."
Night Terrors of 1927 is a two man band made up of Los Angeles duo Jarrod Gorbel & Blake Sennett.Atlantic Records signed Night Terrors of 1927 last summer, releasing their debut EP, Guilty Pleas, in November. Gorbel and Sennett are currently working on a full-length album, teaming with producers Andrew Dawson (Kanye West, Fun.) and Ben H. Allen (Washed Out, Walk The Moon, Cut Copy).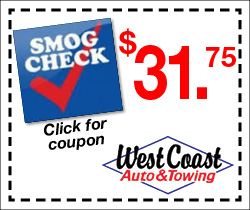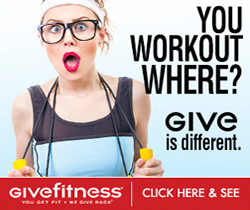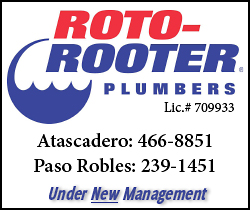 Subscribe to the A-Town Daily News for free!