The Crisptones playing Atascadero Summer Concert Series June 29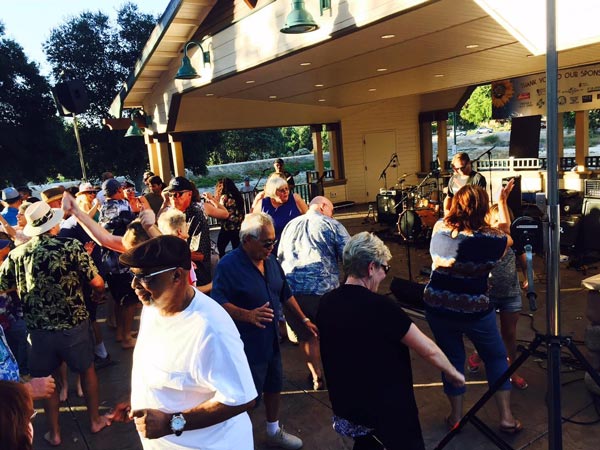 –The sounds of summer continue at the Atascadero Saturday in the Park Summer Concert Series. The concert June 29 from 6:30 – 8:30 p.m., will feature the Crisptones Band at the Atascadero Lake Park Bandstand.
The Crisptones Band have been a staple on the Central Coast for over 10 years. They have been awarded Contemporary Band of the year in 2007 by the LA Music Awards, Singer Song Writer of the year by the Dallas Song Writers Association, and have many other accolades opening for bands such as Acoustic Alchemy, Firefall, Stepping Wolf, Nitty Gritty Dirt Band with John McEuen and many others. Crisptones have a wide variety of original music as well as a great cover band for many of the greats, Beatles, Billy Joel, Dwight Yokem just to name a few. Dance music is "a-happening" with the Crisptones, so bring your dancing shoes! Robin Crisp on electric guitar and vocals, Dugie Mark Crisp on acoustic guitar and vocals, Johnny Punches on bass and vocals, Howard Emmens on drums and vocals, and Michael Hopkins on Steel Guitar. To learn more about the band, visit their website at www.crisptones.com. Zen Dog and Kona Ice will be there selling food and treats.
This summer's concert series will run all the way through Saturday, Sept. 14, 2019, with the exception of a few Saturdays due to other fun city and city-sponsored events. All concerts perform at the Atascadero Lake Park Bandstand from 6:30-8:30 p.m.
Mark your calendars for the following upcoming bands:
June 29 Crisptones (Classic Rock)
July 6 Dulcie Taylor Band (Folk Rock)
(No Concert July 13th due to Ice Cream Zoofari at the Charles Paddock Zoo)
July 20 The Cinders (Blues)
July 27 Martin Paris Band (Classic Rock/New Country)
Aug. The Jammies (Classic Rock/Reggae/Funk)
(No Concert August 10 & 17 – Cider Fest (8/10) & Dancing in the Streets (8/17))
Aug. 24 JD Project (Rock/Blues/Country)
Aug. 31 The Rockin' B's Band (Rock/Country/Blues)
Sept. 7 Stellar Band (Rock/Country)
Sept. 14 Soundhouse (Rock/Country/R&B)
Concerts are free to the public and everyone is encouraged to bring a blanket, low-back chair, and the entire family to relish the warm summer evenings at Atascadero Lake Park. Along with a great musical line up, we will also feature a different food truck at each event to provide a variety of cuisine available for purchase.
For more information visit www.VisitAtascadero.com or call (805) 470-3360.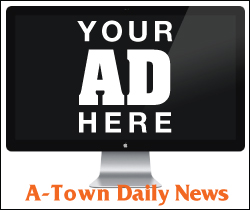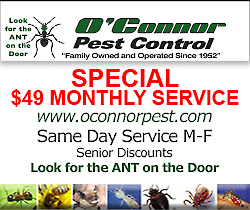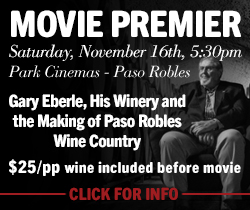 Subscribe to the A-Town Daily News for free!