The Martin Paris Band plays Concerts in the Park July 27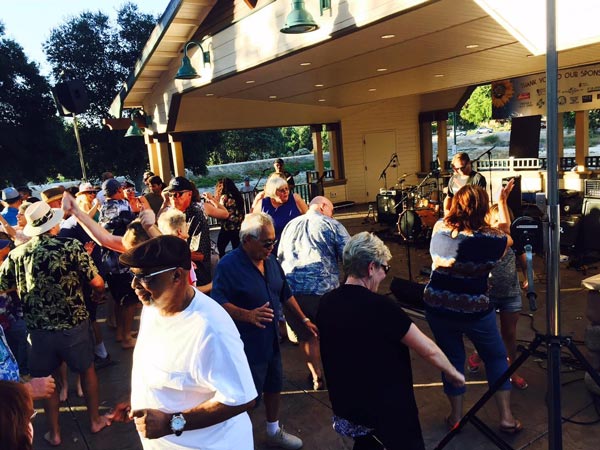 –The sounds of summer continue at the Atascadero Saturday in the Park 2019 Summer Concert Series. On July 20 from 6:30 – 8:30 p.m. they will feature The Cinders at the Atascadero Lake Park Bandstand.
Formed in 2002, the Martin Paris Band plays a variety of musical genres for dancing and listening pleasure, including classic Rock, Pop, and Country. Performing at Concerts in the Parks, wineries, weddings, private parties and events they offer something for everyone. The band includes lead vocalist Debby White; lead guitarist, fiddle, and vocalist Kelly Powers; bassist Terry Newby; drummer Matt Wilson, and founding member Martin Paris on acoustic and electric guitar. For more information, www.martinparismusic.com.
This summer's concert series will run through Saturday, Sept. 14, 2019, with the exception of a few Saturdays due to other fun city and city-sponsored events. All concerts perform at the Atascadero Lake Park Bandstand from 6:30-8:30 p.m.
Mark your calendars for the following upcoming bands:
July 27 Martin Paris Band (Classic Rock/New Country)
Aug. 3 The Jammies (Classic Rock/Reggae/Funk)
(No Concert August 10th & 17th – Cider Fest (8/10) & Dancing in the Streets (8/17))
Aug. 24 JD Project (Rock/Blues/Country)
Aug. 31 The Rockin' B's Band (Rock/Country/Blues)
Sept. 7 Stellar Band (Rock/Country)
Sept. 14 Soundhouse (Rock/Country/R&B)
Concerts are free to the public and everyone is encouraged to bring a blanket, low-back chair, and the entire family to relish the warm summer evenings at Atascadero Lake Park. Along with a great musical line up, they will also feature a different food truck at each event to provide a variety of cuisine available for purchase. For the July 20 show, Hurricane Kitchen and G. Brothers Kettlecorn will be there selling delicious gourmet food and treats.
For more information visit www.VisitAtascadero.com or call (805) 470-3360.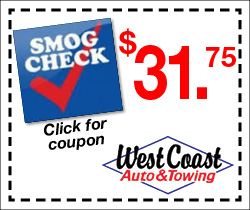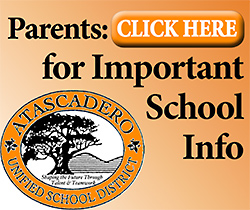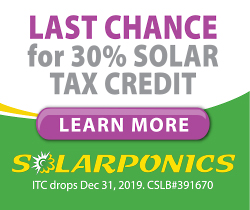 Subscribe to the A-Town Daily News for free!