Soundhouse plays Concerts in the Park Sept. 14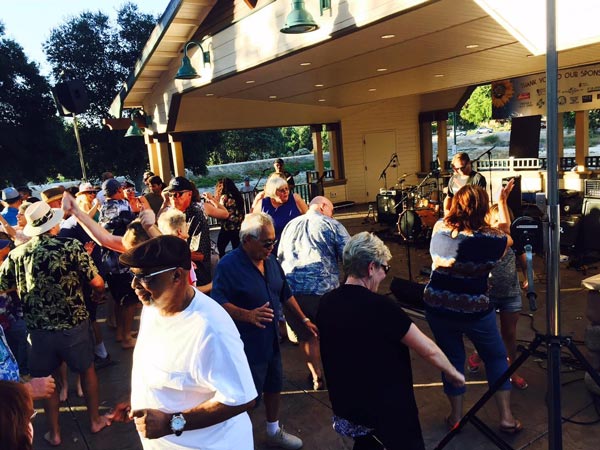 –Our Saturday in the Park, 2019 Summer Concert Series is drawing to a close with the last concert of the season. On Sept. 14 from 6:30 – 8:30 p.m., they will feature Soundhouse at the Atascadero Lake Park Bandstand presented by Starna Cells. Featured food trucks for our last concert will be Cubanissimo and G. Brothers Kettle Corn.
Since their beginning in 2008, Soundhouse has quickly built a huge, loyal fan base. Soundhouse plays your favorite pop, rock, country, reggae, Ska and R & B songs from the 70's, 80's, & 90's. Their song list ranges from Prince, Michael Jackson, Bad Company, The Cars, Stevie Wonder, Stone Temple Pilots, Garth Brooks, Bob Marley, Sublime, Lynard Skynard & more. Soundhouse is comprised of four gifted musicians, some who have worked, toured and/or recorded with some of the world's best-selling artists.
Concerts are free to the public and everyone is encouraged to bring a blanket, low-back chair, and the entire family to relish the warm summer evenings at Atascadero Lake Park. Along with a great musical line up, we will also feature a different food truck at each event to provide a variety of cuisine available for purchase.
For more information visit www.VisitAtascadero.com or call (805) 470-3360.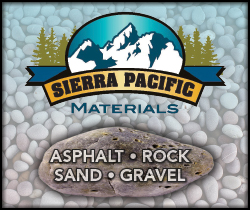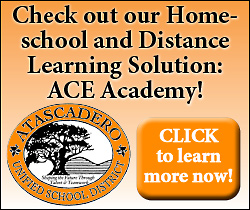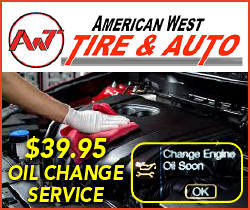 Subscribe to the A-Town Daily News for free!