Update: Details released regarding fatal accident
Update posted Aug. 1, 1:20 p.m.
–More details have been released from California Highway Patrol regarding the fatal crash that occurred near the Cholame "Y" Monday night.
On Monday, at approximately 8:51 p.m. a head on collision occurred on Highway 46, 2 miles east of State Route 41.
The male driver, whose identity is pending, was driving an Acura Integra westbound on Highway 46 when he moved into the eastbound lane of Highway 46 to pass another vehicle. Jagtar Punia, a 33-year-old man from Calgary, Canada, was driving a Peterbuilt Semi, eastbound on Highway 46, approaching the Acura. When the driver of the Acura drove the vehicle into the opposing traffic lane, the front of the Acura collided with the front of the semi. The male driver traveled onto the dirt and grass area off of the roadway where it came to rest on its wheels and caught fire. Punia drove the semi onto the shoulder of Highway 46 and came to a stop.
A third vehicle was being driven by Elva Hernandez Espino of Los Angeles, which was traveling approximately five car lengths directly behind the semi. After the collision, Espino drove through the debris on the roadway, but some of the debris struck her 2012 Honda Civic and caused damage. Punia and Epino were not injured as a result of the collision. The driver of the Acura sustained fatal injuries.
It is unknown if drugs and or alcohol played a part in this collision. That will be determined after the medical examination. This collision investigation is currently ongoing.
Original story posted Aug. 1, 9:45 a.m.

–At approximately 9 p.m. Monday night, firefighters responded to a vehicle accident with a fire involving a tractor trailer and a passenger vehicle.
The incident occurred at the "Cholame Y" where Hwy 41 meets Highway 46. One person died in the crash, according to reports. The tractor trailer collided head-on with the vehicle and went off the roadway, causing a fire, reports say.
No further details are available at this time. Updates will be posted.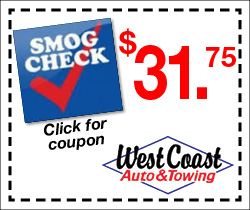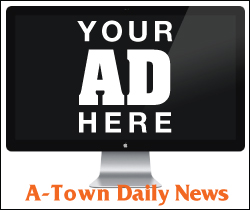 Subscribe to the A-Town Daily News for free!