Templeton Chamber of Commerce hosting meeting this November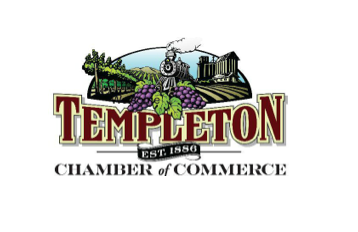 Meeting will feature Templeton women in business
The Templeton Chamber of Commerce is hosting the Templeton Women in Business meeting featuring two speakers on November 18 from 11:30 a.m. to 1 p.m.
The two main speakers are Melanie Blankenship and Allison Bradshaw.
Blankenship will be discussing seasonal harvesting at the meeting. She's a fourth-generation Californian born and raised on the Central Coast. Her family works together to run Nature's Farm, Nature's Meats, and Nature's Touch Nursery and Harvest.
"You can not get it any fresher than harvesting and eating from the soil you stand on," said Blankenship.
Bradshaw will be discussing fall/winter apparel options. She's been an independent Cabi stylist since 2015 and has been an active part of the Templeton Community for the past 12 years.
"I love to give the gift of Cabi," said Bradshaw.
Others at the event will include Barbie Butz with Coats for Kids, who encourages guests to bring a coat or sweatshirt if they'd like to donate at the meeting or cash. Jodi Tellier with the Templeton Lions Club will also be present.
The meeting will be held at McPhee's Grill, which is located at 416 South Main Street. The lunch options are Butternut Squash and Mushroom Risotto or Macadamia Crusted Salmon; guests must choose when reserving their ticket.
Tickets are $22 for members of the chamber and $25 for non-members. More details and registration can be found on the event page.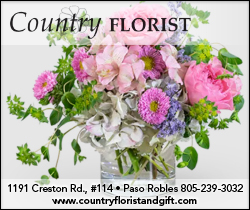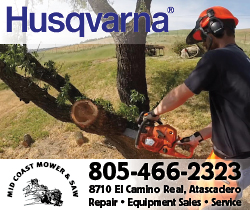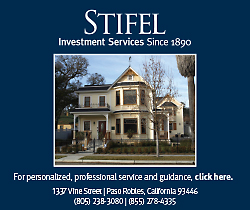 Subscribe to the A-Town Daily News for free!