Templeton cannabis farm approved by board of supervisors
–After hours of testimony and closed door negotiation between prospective pot farmers and those opposed to the proposed cannabis operation on York Mountain Road, an agreement was reached late Tuesday afternoon at the San Luis Obispo County Board of Supervisors' meeting.
Jamie Jones represented the pot growers. She asked the question, "If not here, where? My clients have done everything possible to address the concerns of their neighbors."
Consultant Jamie Jones' clients and the concerned neighbors finally reached an agreement. The plan to put a pot farm at 6480 York Mountain road in Templeton was finally approved, but the cannabis operation is greatly reduced in size and scope. The grow will be indoors, to alleviate odors emanating from the farm.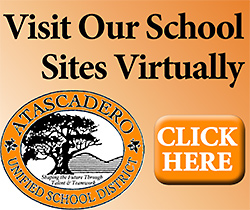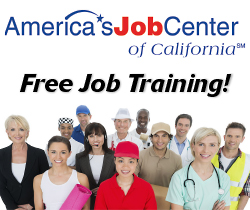 Subscribe to the A-Town Daily News for free!