Teen arrested for hate crimes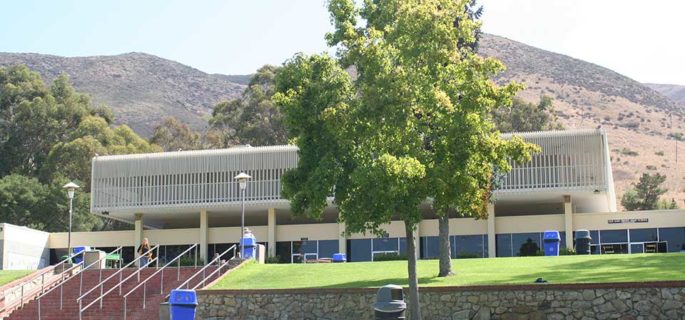 –On March 1, a fifteen-year-old male San Luis Obispo High School student was arrested by the San Luis Obispo Police Department for hate crime violations. The police investigation revealed the suspect had been bullying a fifteen-year-old Autistic male student since the beginning of the school year. The suspect sent threatening and derogatory text messages related to the victim's special needs and perceived sexual orientation. The suspect also threatened to physically assault the victim because of his Autism. The investigation revealed there was a physical altercation between the suspect and the victim at San Luis Obispo High School in late February. Due to their ages, the suspect and victim's names will not be released.
Police also discovered the suspect approached the victim after the suspect was made aware of law enforcement's involvement.
The suspect allegedly threatened the victim after discovering he filed a police report. San Luis Obispo Police Detectives obtained an arrest warrant for the suspect and arrested him without incident at the police department on Thursday, March 1. He was booked into San Luis Obispo County Juvenile Services Center where he received a $75,000. bail. His charges are as follows:
Criminal Threats- Misdemeanor
Hate Crime- Felony
Witness Intimidation- Felony
SLOPD utilizes Nixle as an electronic information sharing system. Refer to www.nixle.com. to create an account and receive automatic timely updates and important news. Anonymous information may be referred to Crime Stopper @ (805) 549-STOP.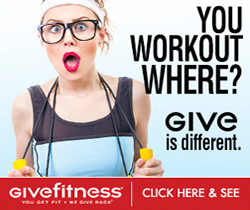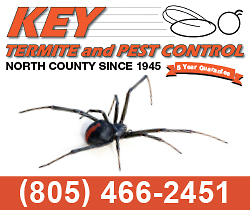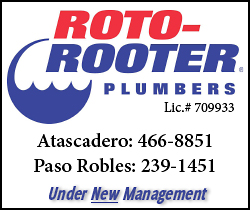 Subscribe to the A-Town Daily News for free!