Tall ships sail into Morro Bay
–Two tall ships recently sailed into Morro Bay on their way south from Puget Sound. The Lady Washington and Hawaiian Chieftain are docked at Morro Bay's Embarcadero until Dec. 18. The ships are open for tours from 4-5 each afternoon. A visit to the vessels is $5 donation.
They're conducting sailing adventures Saturday and Sunday afternoons. The Adventure Sail runs $42-49. The Battle Sail includes the crew firing cannons from the deck at the other ship. That runs $42-79. There is also a value sail from 3-5 Wednesday, Dec. 5, on board the Hawaiian Chieftain for $35.
Captains Christopher Trandell and Emma Hathaway each have extensive experience on tall ships. Trandell served in the US Coast Guard before attending the Maine Maritime Academy. He is Captain of the Hawaiian Chieftain. The Hawaiian Chieftain was built in 1988 in Hawaii. It's design and rigging was influenced by the early coastal packets that traded among Atlantic coastal cities and towns.
Captain Emma Hathaway commands the Lady Washington. The 112-foot vessel is a full-scale replica of the original Lady Washington. In 1788, she became the first American vessel to make landfall on the west coast of North America. The modern day Lady Washington has appeared in several movies including- Pirates of the Caribbean: Curse of the Black Pearl; Star Trek" Generations; Once Upon a Time and Revolution.
The ships will participate Saturday night in the annual Morro Bay Lighted Boat parade.
For more information about the two ships and about the schedule in Morro Bay, visit the website, www.historicalseaport.org.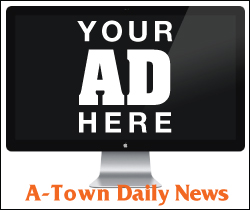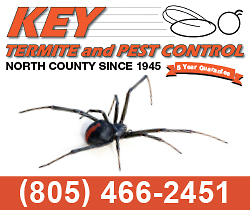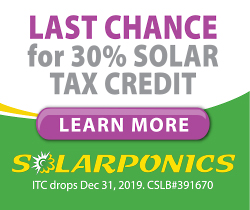 Subscribe to the A-Town Daily News for free!