Taco Day on Traffic Way returns Nov. 17
–The Atascadero Business Improvement District Committee invites you to the annual Taco Day on Traffic Way event. It will be held on Nov. 17, from 1 p.m. to 4 p.m. This year there will be half a dozen taco vendors with our local downtown businesses, non-profits, and additional Atascadero businesses participating.
Three blocks of Traffic Way will be shut down so that everyone can eat tacos safely and in peace. There will also be live music, DJ's, craft vendors, and our first ever 21 and over beer garden with beer and cider from our Atascadero brewers at Dead Oak Brewery and Bristols Ciderhouse. Make sure to stick around as they judge best taco at Taco Day On Traffic Way by Mayor Tom O'Malley and Mayor-elect Heather Moreno.
Traffic Way will be closed on Nov. 17 beginning at 1 p.m. until 4 p.m. to allow for our safe Taco eating festivities.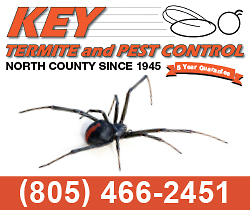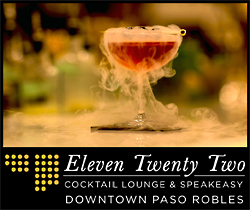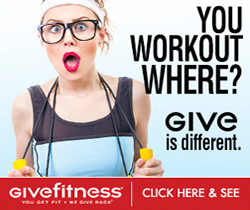 Subscribe to the A-Town Daily News for free!