Taco Day on Traffic Way returns this Saturday
Downtown Atascadero will host new event on Nov. 18
–Traffic Way businesses are bringing out chefs to prepare tacos that participants can nosh on between visiting the downtown businesses on Saturday, Nov. 18 from 1 to 4 p.m. Tickets are $15 each.
"The event was inspired by the business owners along Traffic Way to come up with an event that would drive people to visit their stores and see all of the different businesses on that side of town," said Terrie Banish, city of Atascadero's deputy city manager for outreach, promotions and events. "The idea was born out of a monthly Traffic Way business meeting to create a fun event that would attract all ages to their stores."
"Taco Day on Traffic Way is the brain child of many of the businesses on Traffic Way between El Camino [Real] and Lewis Avenue," said Marie Roth, Main Street representative to the group. "Determined to bring more awareness to the terrific businesses open every day on Traffic Way, it was decided to incorporate some local eateries and create a contest of sorts, so Taco Day on Traffic Way was created."
Roth said that the majority of businesses on Traffic Way will participate in the event, though there are a few exceptions when it comes to the non-retail businesses. All of the taco vendors will be set up on the sidewalks along Traffic Way.
"Outreach has been made to all the local Mexican restaurants in town," Roth said, "then we thought, why not open it up to any chef or restaurant, so as the word spreads we expect to have more interest, perhaps more participants. The more the merrier."
Join us for the Third Annual Taco Day on Traffic Way! Enjoy tacos from local chefs as they compete for the people's choice award and their chance to win a $500 cash prize (not to mention bragging rights)! Plus, enjoy live music, face painting, prizes and more! $15/ticket – this gets you a taco from each competitior plus a voting ticket to vote for your favorite. Tickets Available DAY-OF only.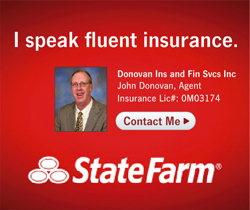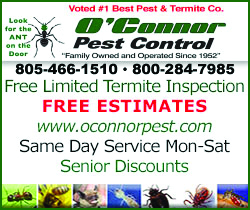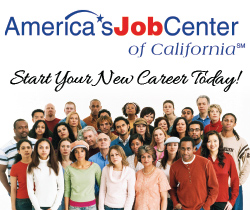 Subscribe to the A-Town Daily News for free!