Suspicious package prompts visitor evacuation at County Jail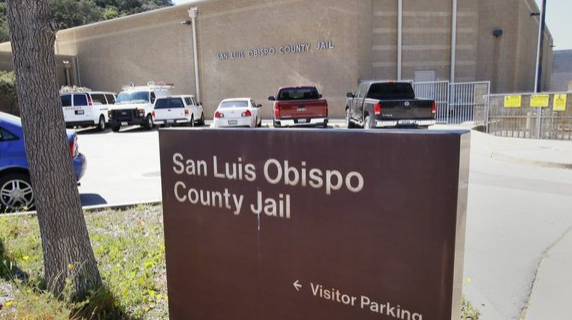 –On Tuesday at approximately 7 p.m., correctional staff walking near the San Luis Obispo County Jail noticed a suspicious package near the front door. They immediately reported it and the Bomb Task Force was called in to examine the package. As a precautionary measure, the people who were at the county jail for evening visitation were evacuated. The lobby and the parking lot of the jail were closed down and Kansas Avenue in front of the jail was closed to all traffic.
In light of recent death threats against those who work at the Jail, the Sheriff's Office is on a heightened sense of security. The SLO County Sheriff's office says Further updates will be provided as appropriate.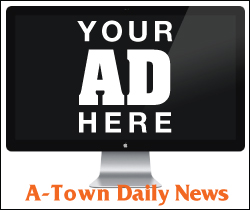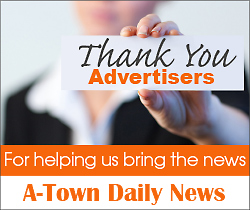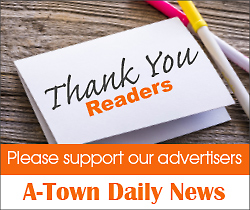 Subscribe to the A-Town Daily News for free!